Still Using Paper Temperature Logs?
---
Paper temperature logs have been used for decades to track HACCP temps. In today's age of connectivity and technology, restaurant owners who embrace new HACCP innovations are realizing significant cost savings, improvements in data accuracy, and faster more immediate corrective actions to protect their brands. So...what's stopping your organization from moving to a paperless HACCP solution?
Below we outline a couple of the latest innovations that are making the transformation to a paperless HACCP checklist painless and efficient. Chose the one that's right for your organization.
Saf-T-Log
Saf-T-Log is a paperless HACCP thermometer that records your checklists directly to its onboard memory so you don't have to worry about providing smartphones or tablets for every location. Think of Saf-T-Log as a traditional handheld thermocouple meter and probe system, but with memory to store your checklists and readings. With Saf-T-Log you simply setup your checklists on your computer, plug in your Saf-T-Log, download the checklists, and you're ready to start recording your logs. At the end of the day plug your Saf-T-Log back into the computer and download a PDF report of your day's logs. Readings are stored electronically in a locked pdf file for security eliminating the undesired pencil whipping. Associates get real-time pass/fail results on the instrument's display so corrective actions can be fixed immediately before bacteria spreads. If you're not ready to jump into an app or cloud-based HACCP solution, Saf-T-Log is the perfect solution for you. Start recording your checklists in 15 Minutes!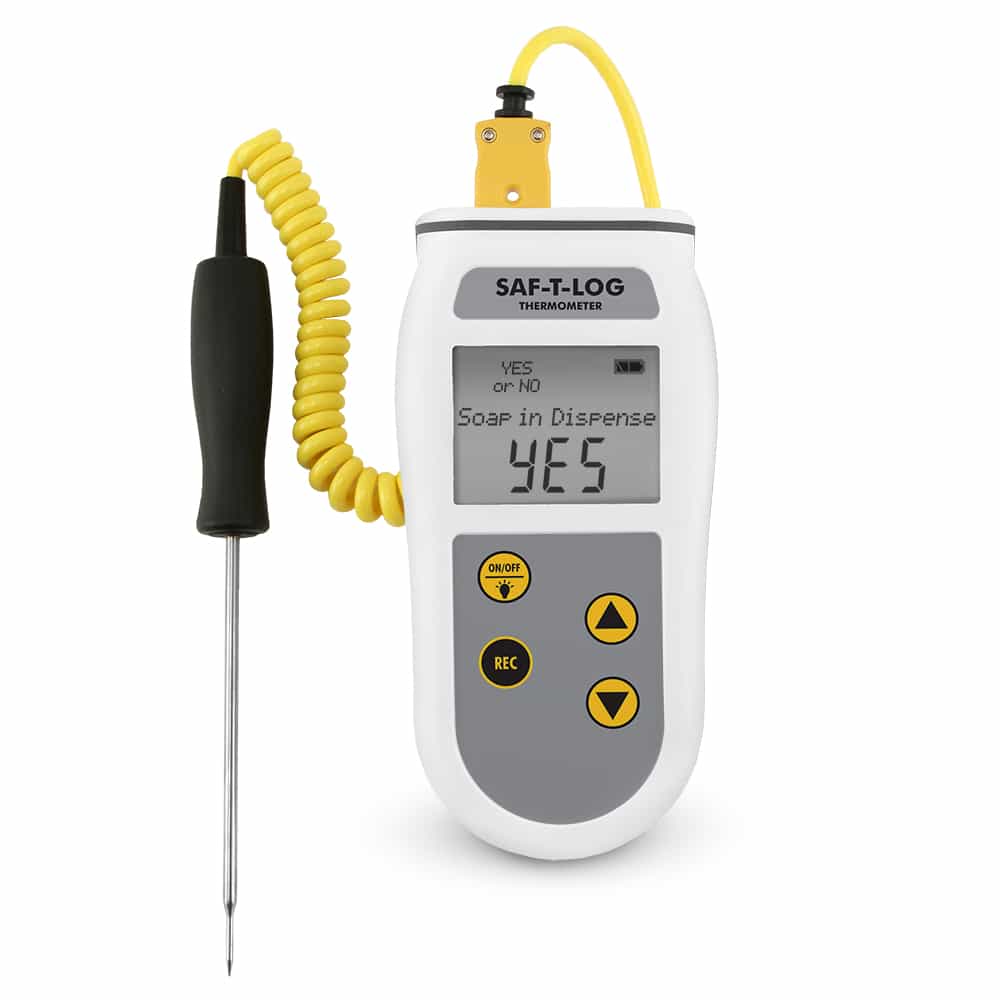 Thermapen Blue and TempTest Blue with HACCP LE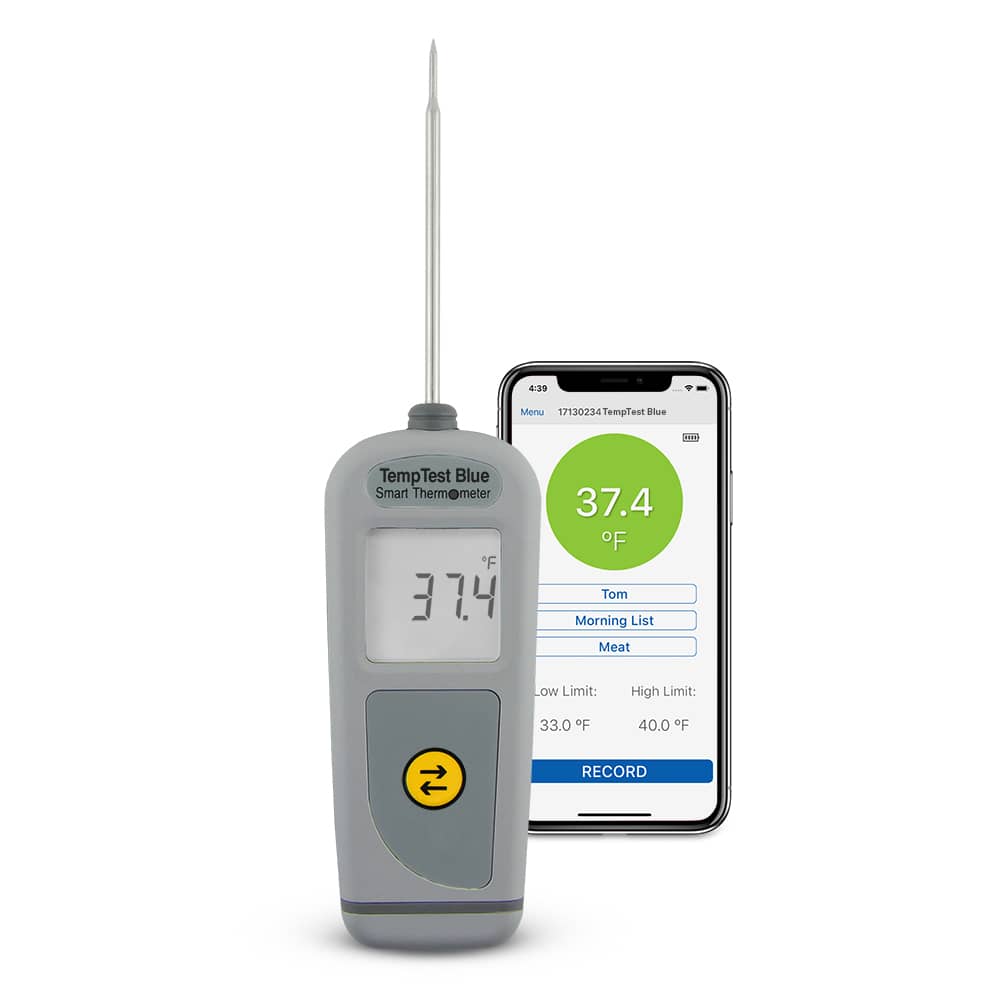 We've taken our award-winning thermometer technology and added Bluetooth so you can accurately and reliably take temperature readings and save them directly to a smart device. You can set up checklists with all of your line items, set temperature limits, assign users, as well as create corrective actions so your staff knows exactly how to correct an out-of-tolerance situation. You can email the PDF report, save it directly to cloud storage, or keep it on the device for when you need to see the reports. Then quickly pull up your electronic temperature logs for inspections and visibility across all locations. If you're worried about paying for enterprise level software and monthly subscription fees we offer a simple yet powerful free app to get you started with paperless HACCP. Select from our Thermapen Blue, TempTest Blue, or see our full line of Bluetooth thermometers.
Software Partners
Have you outgrown your current solution? Need to customize your HACCP checklist for better efficiency and cost savings?? ThermoWorks Bluetooth devices are the #1 choice of the top software providers who can customize a HACCP program for you. Even if you have your own in-house software team writing programs for you, our hardware is easy to integrate into existing systems and we'll work with you to get it up and running. Request List of Software Developers
ThermoWorks has taken the pain and frustration out of daily temperature logs, eliminating any excuse for not moving to a paperless system. If you're still not convinced, call one of our trained staff to find out how much money you're leaving on the table, and what organizations are successfully protecting their brand with better, more accurate temperature results ensuring your peace of mind that each location across the brand has the tools to make sure food remains within safe limits.
Call or email our Technical Sales Team to help find the right solution for you
---