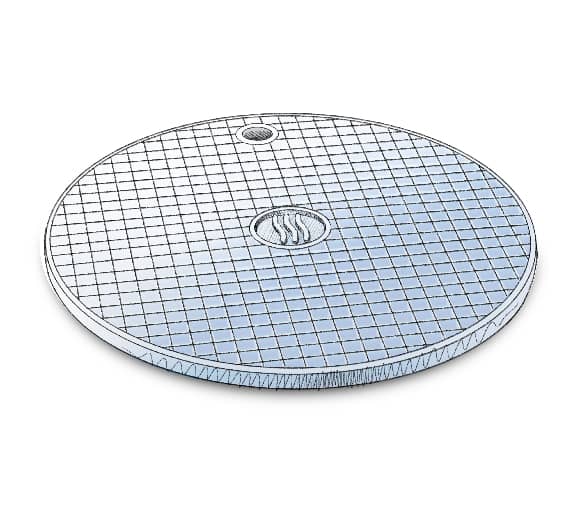 Heat resistant to 600˚F
Perfect for pulling and setting underneath your fresh-out-of-the-oven dishes.

Non-Slip Material
Confidently pull hot dishes out of the oven or microwave.

Dishwasher Safe
Our trivets are so easy to rinse, clean, and stick in the dishwasher.
10 Colors
BPA-Free Stain Resistant Silicone
Commercial grade silicone
Designed in Utah by ThermoWorks
We handle hot objects every day in our labs, in the demo kitchen at work and in our own cooking at home. We've tried every kind of hot pad and trivet out there. We took what we learned and designed exactly what we wanted. We studied size, shape, materials, flexibility, durability and heat resistance. Fit and feel in the hand needed to be as perfect as we could get them to wield hot handles and heavy pans. We looked at similar existing designs but found that too many were too stiff, some fell apart too easily, some had awkward shapes and some just looked cheap and flimsy. Our design is just right in our opinion. And, you can throw it in the dishwasher! A busy kitchen needs a bunch of these!
7 dia. x 0.28 inch thickness
(178 dia. x 7 mm thickness)